Thanks for all your support through subscribing, commenting, likes or other support!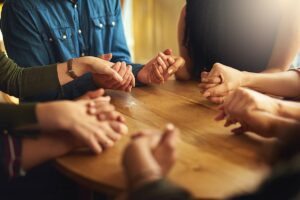 The #1 way to support is by praying for me and my family. In these troublesome times, the only sure thing is Jesus and He will ultimately always provide for us. I'd ask for prayer for safety and wisdom on what to cover and how to cover it on Youtube or other platforms.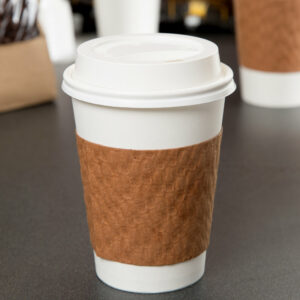 Buying me a coffee or helping out otherwise provides encouragement, confirmation and shows a willingness to support the content that you believe makes a difference on the internet. I greatly and always appreciate those who go above and beyond to support this!
Email me at: support@micahgallant.com
A BIG thanks to all the subscribers and supports of the channel, you guys are great!
You can buy me a coffee using PayPal:
Or if you prefer crypto currencies, these are my addresses (updated as of Dec 11,2021):
Litecoin: LaJ41i9wt3zydeNyzxE8Ks2Aa3eYeCAVow
Bitcoin: 1MtDiBp7ug3ikeCyWEhhS7Dg1Qrbe1uyjG
Ehtereum: 0x114111e12Be5972C65d091776625718971BcD3A8