This was my tease from an earlier blog post. I meant to get something written up about it earlier. I didn't have my apples yet though. This is an old school model dehydrator I got for $30 from a usedpei post. Has 10 trays or so and a number of super simple heat levels. The slider is coloured and the legend tells you what temp for the various things you can dehydrate. I'm doing fruit right now of course.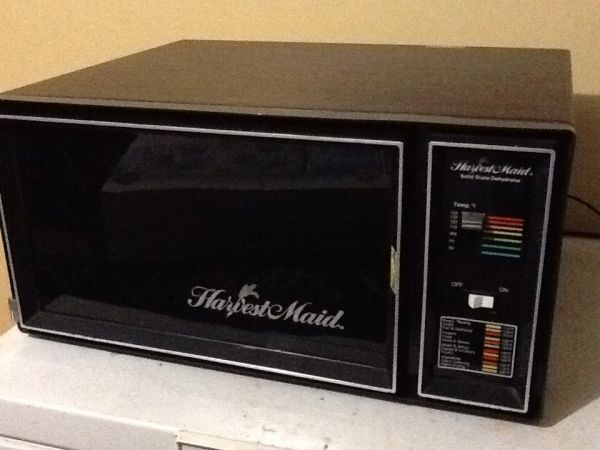 Apple slices tossed with cinnamon for the first go and homemade apple fruit leather in one of the trays as well.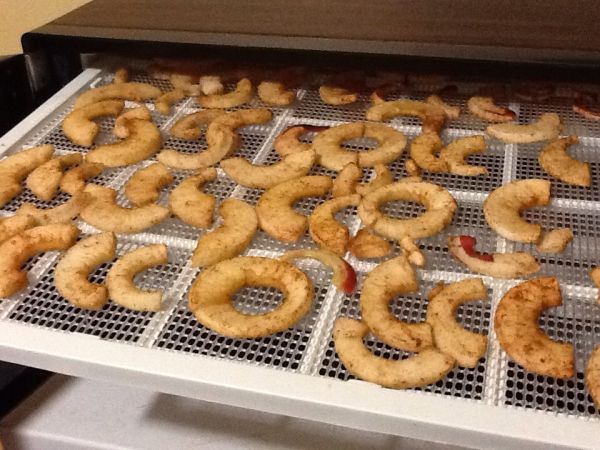 We tasted our first few pieces and the kiss love it. Stay tuned for more recipes and items we'll be trying out. I can't say it dehydrates super fast but I did pick a super humid couple of days to start with it. It should work really quick for us once the wood furnace is going as that. Drops the humidity down to 30 or 40%.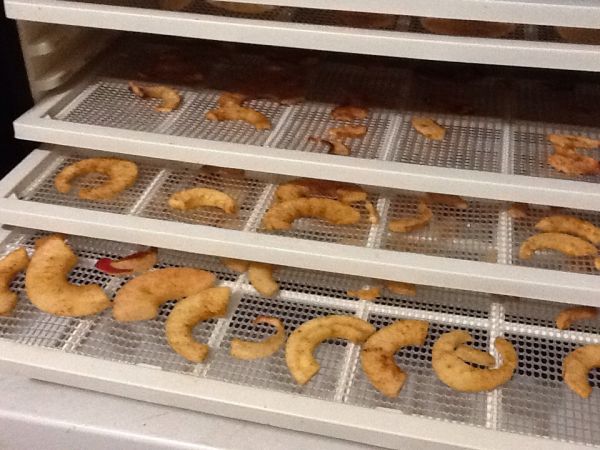 These are adventures in preserving food using. One of the. Oldest methods… Drying them out!
This post has already been read 4191 times!