47 total views, 1 views today
Got some red peppers and pumpkin plants started in the handy little peat balls you can get at can tire. We plan to have a. Much larger garden and I have big plans for what I want to grow!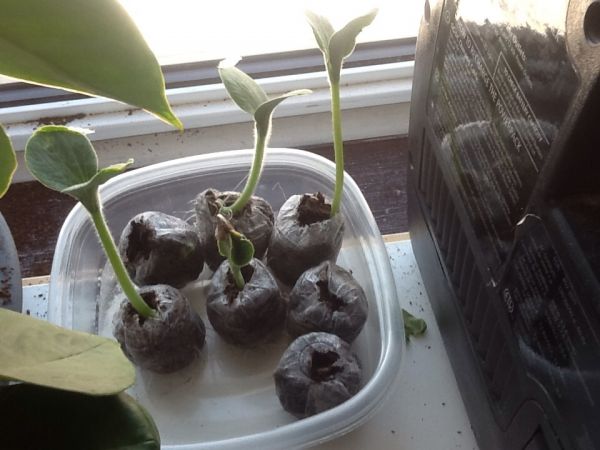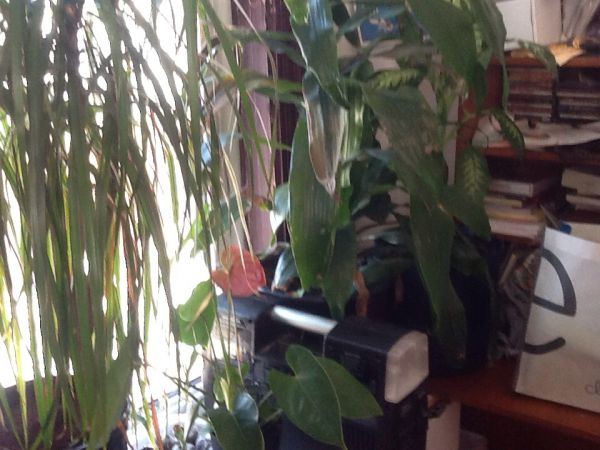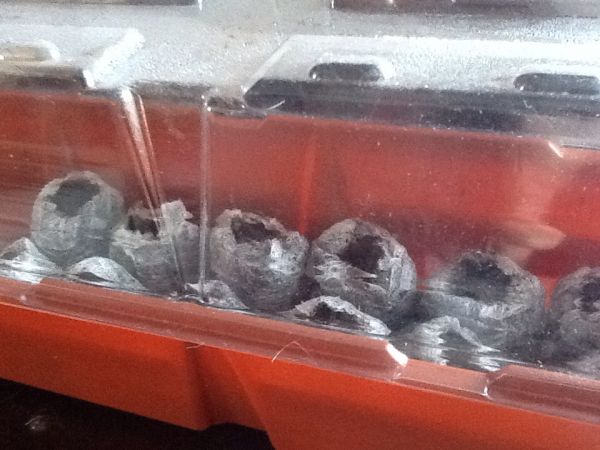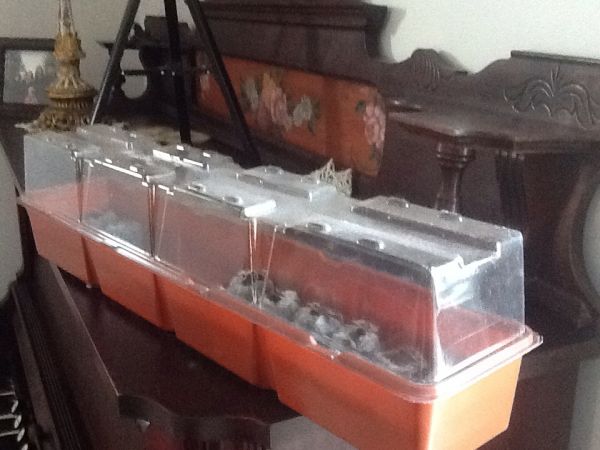 This post has already been read 910 times!