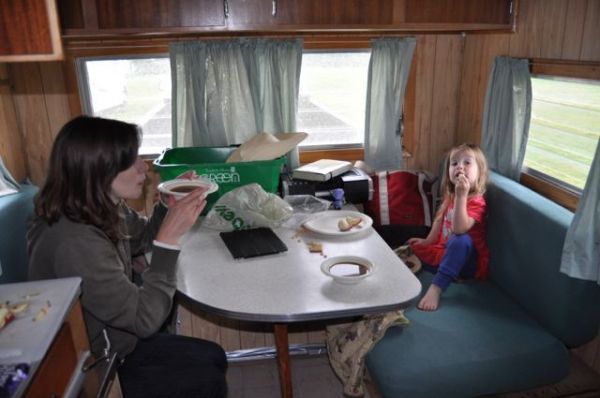 Arden does lots of sweet things that mean so much to me. Here are a few of the things she does:
one time on my way to hockey she passed me some pocket change from her piggy bank and said 'here dad, buy some candy for yourself at hockey'
on my way to evening service, she runs up to me and says 'dad, i need to give you a hug and a kiss'
sometimes she'll stand beside me and hold my hand for no reason
sometimes she just jumps up and sits with me in the morning, me, her and her blanky.
She is the sweetest and i'm definitely biased. We are blessed to have two healthy young children and that sentiment is never far from my mind each day.
This post has already been read 1499 times!