62 total views, 1 views today
Its our wedding anniversary today, 8 years married, if I did the math right?! Thanks to my love and wifey Lindsey for loving me day after day. Thanks for being patient with me when I'm mad and working with me as we grow our family, fix our house, and generally do our day to day things.
Thanks for the fun times and the ones to come and for letting me do my projects! Thanks for being our accountant, money manager and all the other hundreds of things moms and wives do.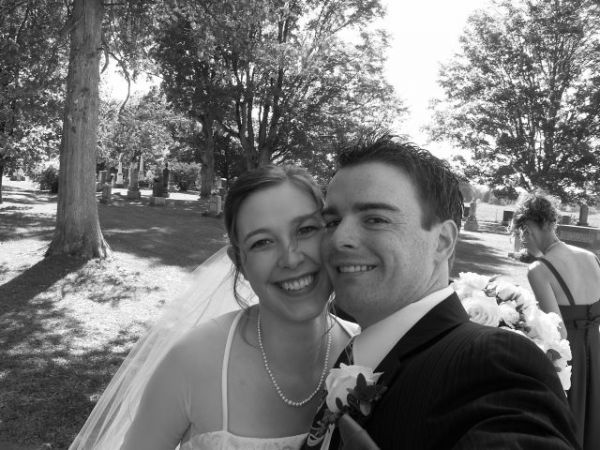 We look exactly the same as we did when we were married I think 🙂
Celebrating a great marriage and our amazing family today. God has blessed abundantly and in a way undeserved by me. God is faithful and I know He is a large part of the reason we married and are still married, if not all of the reason!
This post has already been read 2572 times!