Happy valentines to all the happy couples out there. I'm glad to say i'm part of a happy couple. We have lots of holidays to remind us of various things and its definitely a good idea to regularly remember great institutions or events. I think for us this is similar to stones erected in the bible by Israel to remember significant events or places.
Whenever someone would come across these stone pillars or mounds or whatever they were they would know something great happened here, and presumably the local people would remember what the event was. We have ical events and mobile devices to remind us these days.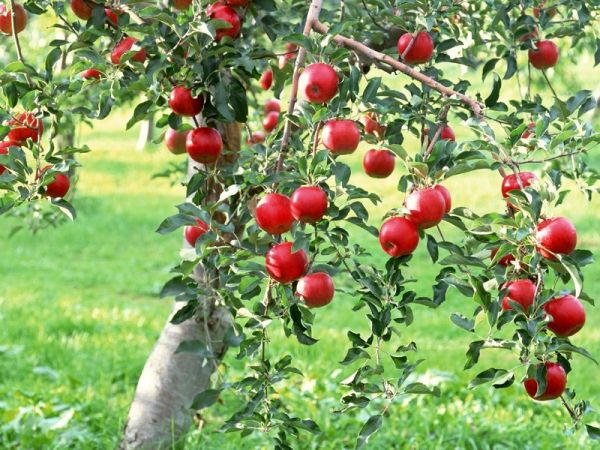 One thing Lindsey and I have started is to plant a tree for each of our kids. One apple tree planted for Arden and one for Jack to remember their births.
I do like the idea of physical objects since they are there for everyone to see. One can tell the story and pass it on to other generations. Lindsey and i did have an oak tree grown from acorns gathered around Georgetown i think to mark our marriage but unfortunately it died 😛 Hopefully not any comparison to our marriage!
As we live our lives and our children grow up, these holidays and trees will remind us daily of the blessings and abundance provided to us by God and I thank God. We could have grown up in any situation and in any place around the world and so i make sure to thank God for the blessings I have.
And since it is valentines day: I love you Lindsey Gallant!
This post has already been read 2456 times!