I finally have some 'traditional PEI' winter projects. I might be making this up but I think often farmers, fisherman and such would, in the off season, do some woodworking.
They would of course do things like mend nets, work other jobs maybe but among those activities, they would  fashion lobster traps, build tables and chairs and generally woodwork.
The inshore fishing season would begin every April and would continue until the end of October. During the winter off season, inshore fishermen like Ervine Myers would work in the woods; cutting firewood for his family's needs, or cutting pulp for resale in a lumber camp. (http://museum.gov.ns.ca/flm/en/home/about/inshorefishery.aspx)
Farmers fix their machinery, repaint them, rebuild them, and chop wood, lots too have livestock like cows, chickens etc to provide daily chores for them. Generally though, there is a bit more time in the dead of winter, and thats when a lot of the wood working I think was able to be done.
For me, I got the firewood thing, thats kinda fall season and then throughout winter tossing wood into the basement. Outside of that, there is hockey once a week, and some of the winter festivals. Its a time when indeed you do spend a lot more time indoors or at least in a shop somewhere. I have a bit of a shop in our basement where I can work on stuff and now I have two antique type dresser  / cupboard units that we hauled out of 2 of our sheds. They need to be cleaned, sanded, refinished in general. So these are my woodworking projects for the dark cold winter that is to come upon us (oh, and my new WiiU :D!!) At the end of winter, I want you all to hold me accountable to be sure I didn't just waste all my hours gaming like a 14 year old 😛 (although that would totally be fun!)
pics here, they don't look like much, don't have good lighting down there 😛 and too lazy to use my real camera with a flash :/ Regardless, here is where I'm starting: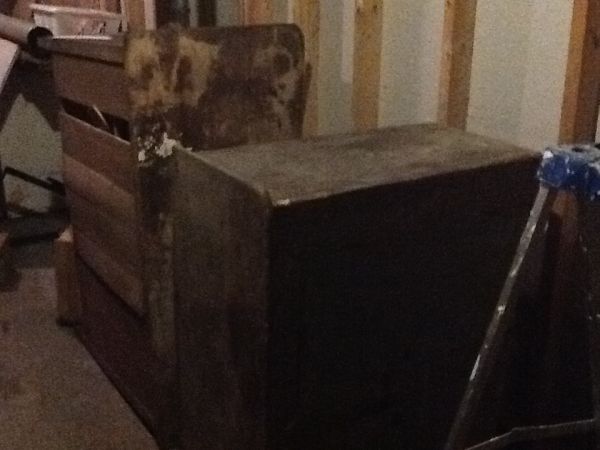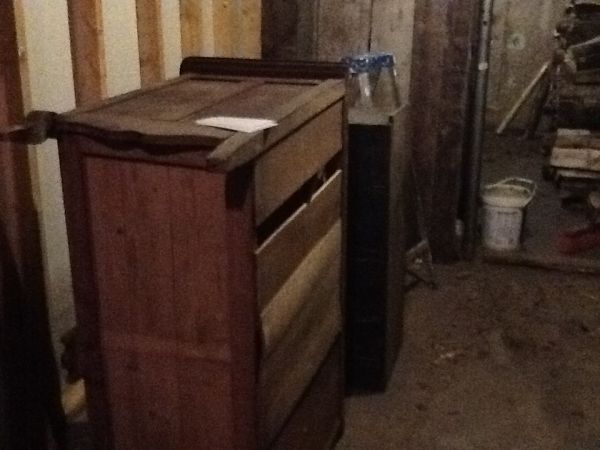 This post has already been read 1399 times!