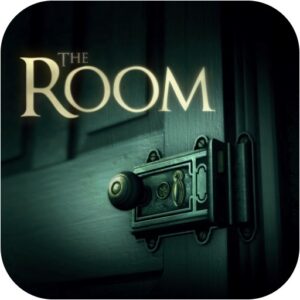 Finally!! A game I actually really enjoy on the iPad. So here it is, its $5 (bought thanks to a itunes store gift card from Christen – Lindseys sister).
Its a puzzle game – perfect for pick up and play gaming which is what iPad is all about (consoles are more about indepth focused game play IMNSHO). I heard about this game in iPad Today which is a Leo Leporte (and Sarah Lane) show all about iPad, iOS and Apps.
So its a 3D mystery / puzzle with a bit of a story line to it, the graphics are amazing, super slick, shiny.. You move around the 3D object to try to solve the puzzle with various keys, combinations, hidden tricks and buttons and notes.
Its all touch screen and motion (tilting and such). I can't really say enough about how engaging it is, I'm going to play it right after I write this blog. Sufficed to say, its worth the $5 and you should try it if you like puzzles and you have an iPad. I don't often review or recommend software, I think the last one I recommended was Blogsy, but this one is that good. Love it!
Check out the youtube vid of it:
[youtube Iri6ew39p84]
This post has already been read 1234 times!