132 total views, 1 views today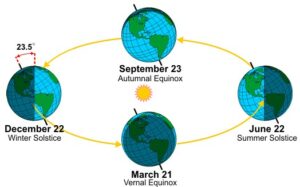 Free daylight hours these days are often spend around firewood in some shape or form. I've been cutting, tossing, splitting, sliding, and stacking oodles of wood. Its a time of year I enjoy actually. Incredible exercise, and I need it! And it  provides a great sense of accomplishment and a feeling like you're really making things happen. Its kinda like if you don't get it done you won't have any heat for the winter. Now it might be a little scary if that were actually true, more pressure anyways. We do have oil and propane  backups but still…
The light goes so quickly now. The season is upon me where I'm needing to use my tractor lights and my flood lamps outside to get a trailer load or two of wood in a day.
The lack of daylight also means the possibility of doing inside jobs / projects and we have lots of those. The problem though is that with Arden and Jack, said projects need to be quiet, and we all know most guy projects aren't quiet… I do have some furniture that needs refinishing – that I suppose is my winter project (on top of fabricating a mounting bracket for my snow blower and generally tuning my tractor).
I have designated a wood shop area in the basement to attempt the refinishing projects, one thing it lacks though is ventilation – another project that needs to be completed.
We are so blessed here, blessed with a roof over our heads and a walls under that roof that keep in the heat to some extent. We are blessed that we live on this beautiful Island and blessed to be part of Canada and to have food on our table. The theme of fall and thanksgiving permeates brain when sit and think for a second about life.
Oh, and animated GIFS are back in style. Just in case you missed it.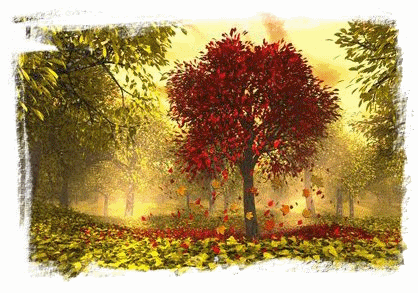 This post has already been read 1487 times!