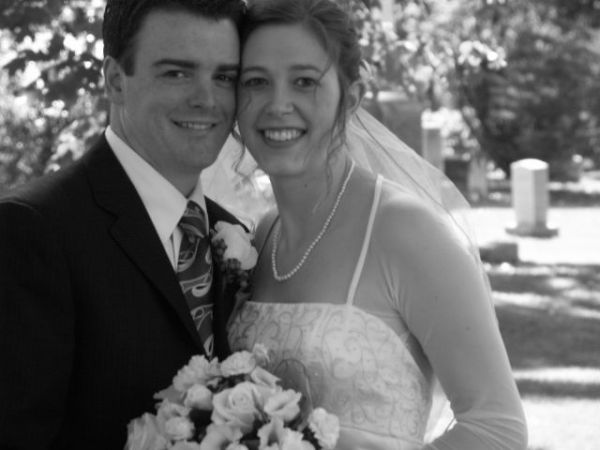 I've been married to Lindsey for 7 years! We are now happily married WITH children, 2 to be exact so far. Time flies for sure. We have two Island born children and I would say they are Islanders!
We have a big beautiful house and a large property, really everything I've ever wanted. Oh, and our marriage is great too which is key, you can have the whole world but if you don't have love its all useless. Sounds like something out of Corinthians 13 right?!
1st Corinthians 13
If I speak in the tongues[a] of men or of angels, but do not have love, I am only a resounding gong or a clanging cymbal. 2 If I have the gift of prophecy and can fathom all mysteries and all knowledge, and if I have a faith that can move mountains, but do not have love, I am nothing. 3 If I give all I possess to the poor and give over my body to hardship that I may boast,[b] but do not have love, I gain nothing.
We've been on tons of adventures and are now settling down (not by choice, well, it is by choice I guess). See, if I had more time I wouldn't settle down, but the family is more important than not settling down, so the end effect is that I'm settled down :/  All good though. I still have my motorcycle so I won't have need of a mid life crisis (since I already have the hardware)
My wife is wonderful, loving and a great mom to our kids and I love her more than I did when we were married!
Here is an assortment of the black and whites that we took with our camera. We decided to do all black and white on ours since our professional photographer was doing the colours.. True we could have post processed them to be black and white but meh, for the perfectionist, the only way to get the BEST b&ws is to take the original image that way.
[dmalbum path="/wp-content/uploads/dm-albums/Wedding7yearanniversary/"/]
This post has already been read 1262 times!