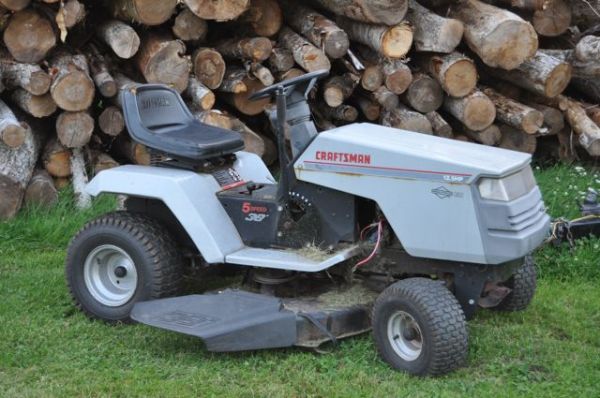 Here is a short stop motion vid, made it with iMotion HD on ipad. Stop motion is a very cool style of movie making.
[youtube g1cNRZlChMY]
Good fun eh! Now… what else can I record via stop motion?? … I actually intend to do some star gazing stop motion captures once I get my A2 back (lent to friends who are without camera for the time being)
Here is my list of items to shoot:
stars
Moon passing
clouds rolling
12 hours in the life of Wheatley River
Maybe a snow fall / accumulation vid, those are always interesting to see
This post has already been read 1110 times!