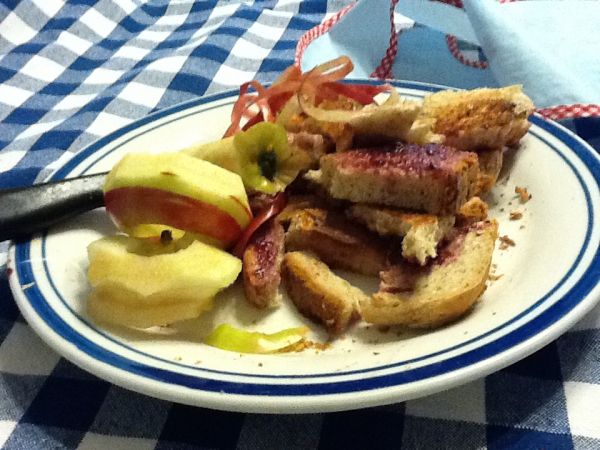 That plate is fussy's left over food. I think we need to figure out a more efficient way to feed her. One thing that could work is us getting chickens and being able to feed all this extra food to them! We sure do have a lot of compost type stuff that is otherwise totally fine food which would be great for that sort of thing. Really need to think about that and get into it.
We do have friends and have met other acquaintances that have showed us their pens and how they do it. All in all its not that hard, just 'chores' to do daily really. Feeding, watering. Pic above is a random but this is something we could easily do. Each laying bird lays 1 egg a day. So depending on how many eggs you eat daily or in a week, that would dictate how many birds you would keep unless you want to start selling or giving them away. For us, probably 2 laying birds would be plenty. And probably, if we had laying birds we might start eating more eggs right?
Our shed out back actually still has remnants of a cage, door and such so they used to have them on this property. How many? Hard to say.
The question is, would we keep up with the chores? Would we be ok with eating the eggs or would it gross us out?? Guess you never know without trying.
This post has already been read 1349 times!