180 total views, 1 views today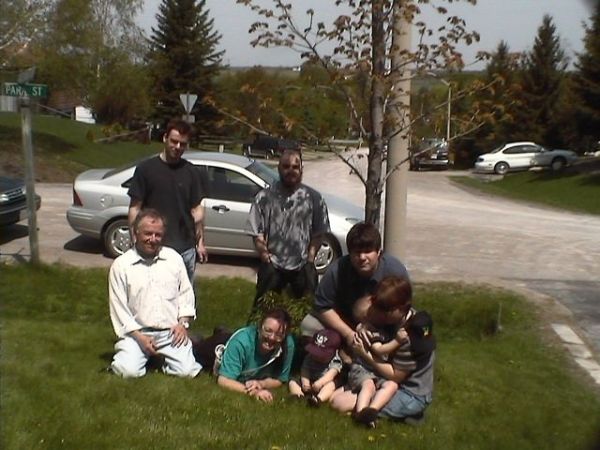 Happy Mothers Day to all the moms. Especially Lindsey, though the baby is still in her tummy. And Happy Mothers day to my mom who passed away a couple months ago. Its a little sad to realize my mom is not with us any more but I don't want to forget either. Life will never be the same. It never is when a family member or someone close dies. Now I get to pass on parenting techniques that my mother employed on us. We've also paid close attention to our friends and family who do have kids, we saw how they disciplined, loved, cared for and generally parented their kids. We've seen things we liked, things we didn't and now we get to try it out ourselves. I guess its not really 'trying', more like just 'doing' and hopefully it all works out.
This post has already been read 1398 times!