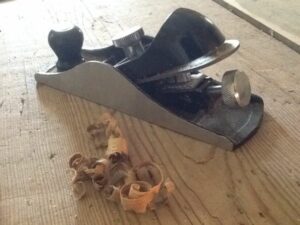 This is a vid of me finally gluing and screwing together the table, fastening the apron to the table top and securing once and for all the top boards in place and tightly together.
My back was sore after all the bending over working the cordless drill. I put in probably 150 screws here. Enjoy the time-lapse. Taken incidentally on the iPad using a time lapse app.
[youtube dAiNxD5cQLo]
This post has already been read 1065 times!