I've finally got more Chantecler chicks on the go!  hopefully this batch will survive and i'll make sure they do! I have 4 on the go. the video is of the first 2 that I hatched and a local friend who is supplying me with Cler eggs gave me another two chicks he hatched
[youtube -3jtiELAnEo]
By spring these ones should be starting to lay although heritage birds do apparently take longer than some of the more commercial breeds.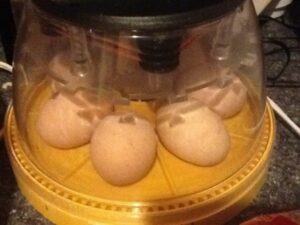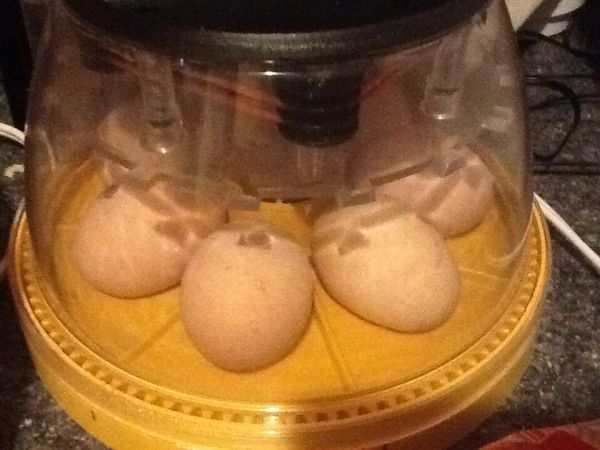 I have another 7 Cler eggs in the incubator and I'll ideally be doing that all through the winter to really increase the number of birds I have.
I'll get some more video up of the 4 but for now, i just have the vid of the two.
This post has already been read 1106 times!