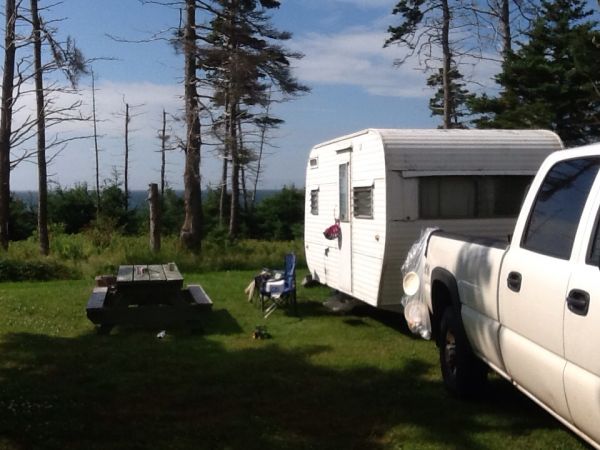 This past week we went camping with our camper (Pyramid Mobile Homes LTD 1959) to Red Point Provincial Park, and then we finished the 5 days or so off with the weekend at Rollo Bay Fiddle Fest. Fun time was had by all for the most part with some disagreeable noise at fiddle fest due to a large number of partying college students… anyways, it was good. Watch the vid!
[youtube UvcwParRLOI]
This post has already been read 1178 times!