I've decided I'm going to do the deed this Saturday and clean my first chickens. This is like my big test to enter into manhood 😉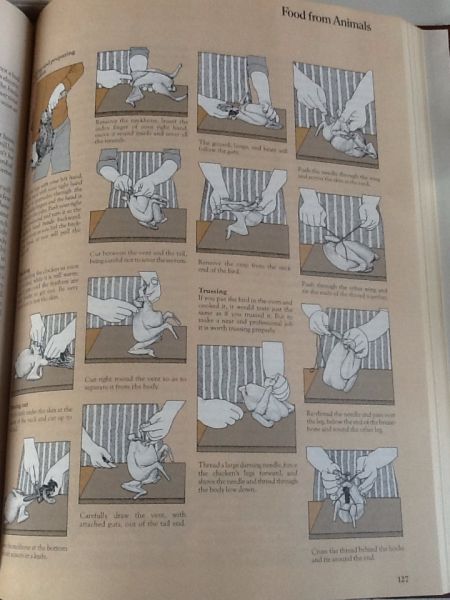 Going to be doing it by way of john Seymour's self sufficiency guide. Fully illustrated no less. Going to do 3 or 4 I think. We will see how it goes. Some of our birds are getting old and I need to make way for some younger ones. Space wise and just cause we don't need so many especially with the Chantecler flock come up in the ranks. The clers will eventually be our full time dual purpose flock. I'm sure to have photos and reflections on the he process. No homesteader is complete without the ability and experience to clean their own animals!
This post has already been read 1153 times!