41 total views, 1 views today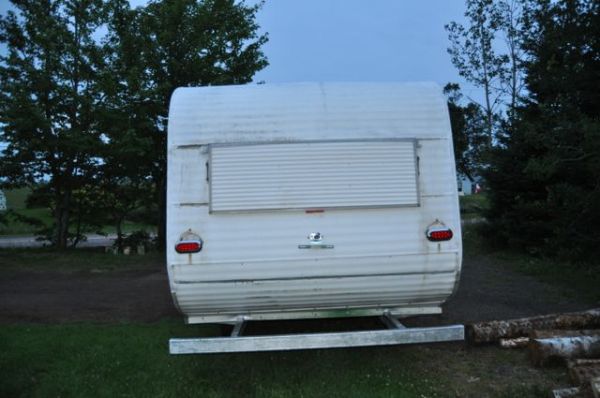 I've added a link section on the right. I'll add the sites I frequent most. Its always interesting to know what all the sites are that someone else frequents, so there you go. All have specific relevance whether it be something related to what I'm doing these days with hobbies, or related to the bible in some way.
I've also added my friends and family blogs at the bottom as well. Not sure why I removed that. For those interested…
Also going to put up my youtube channel vids as well, I'd like to get move videos up there in the form of vlogs. They won't overtake regular blogs by any means but I'm finding I'm enjoying them on other peoples channels so I figured I'd try to post a bit more regularly there as well with a bit more audio. Enjoy!
This post has already been read 1547 times!