57 total views, 1 views today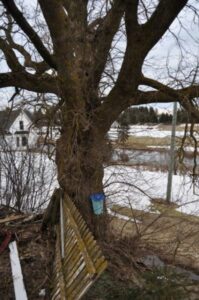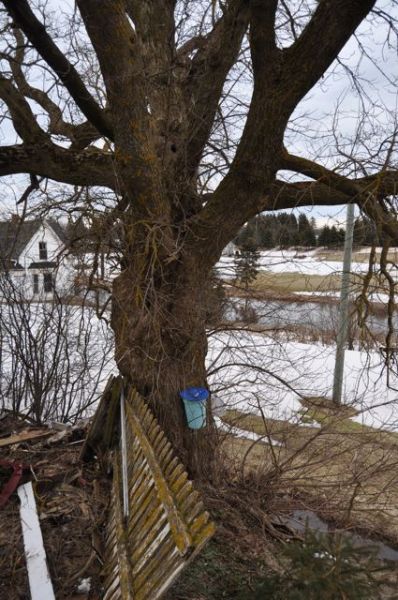 Heres my new plan, our new plan. We're going to plant a sugar maple bush. The neighbour is going full bore planting a complete orchard! So to compliment that we're going to do the sugar maple thing. The initial plant will hopefully be with 10 or 15 trees. No we won't see the benefit of all this for a number of years but hey… someone has to plant it to start right?!
It may just be our kids that benefit from it (should the Lord tarry) but at least they won't be saying 'I wish the people before us planned ahead'.
This means we won't need to tap our manitoba maple in a few years but it does really well. I usually have 3 taps in it!
I'm excited that we're investing in not just our future but the future of our kids and all around. There aren't many maple syrup bushes on the Island anymore, most maple i think is being used for firewood.
The second part of course is that this does potentially become a manageable woodlot for us should some of the trees get old or need limbing.  A woodlot is one of the other things I wanted so loading our land with trees will only be a good thing one way or another!
So stay tuned for a tour of our working sugar bush in 2024 😉
This post has already been read 1138 times!