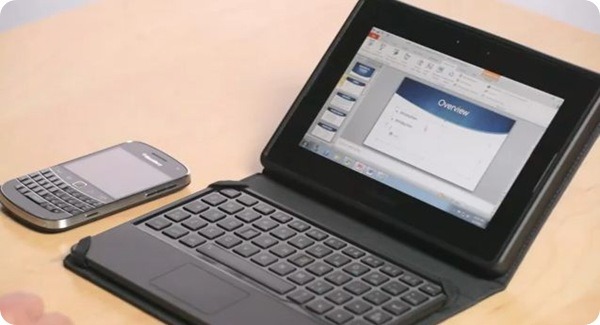 One of the things I've wanted to do more easily / efficiently on a tablet is to blog. The iPad was decent, more so with the bluetooth keyboard but that keyboard was full size and it wasn't always 'with me'. (not like the case keyboard I have with playbook). Also, the wordpress interface in a browser didn't fully work, due to flash a bit for file uploads and such.
Yesterday then was my chance to try writing a blog with the help of the mini bb keyboard case. I do have the WordPress APP but as one would expect, its tailored to a much smaller mobile screen. Doesn't make good use at all of the real-estate. As with most apps, its based on an Android app and most android apps (as has been often complained about) are created really only for phones. Not many are made to adjust to both mobile screens and tablet screens. And yes there is a LARGE difference. On cell phones you strip away many of the buttons and interface. ON tablets, all the sudden you have room for buttons, menus, extra buttons all along with the content editing text area and all that.
With the keyboard I was able to mostly efficiently write a post all within the browser using the wordpress interface itself. Even to the extent of going to google, finding an image, saving it (playbook has a file system, IOS does not) to the downloads folder then uploading all using the wordpress upload tools right on the site. SO nice to be able to have it all just work, zero issues. The only slight issue was manipulating the buttons on screen that needed mouse clicks or touches. I did make it through with little issue but i could have used the track pad in that instance as well. Yes, the bb mini keyboard has a trackpad and when you touch it, it shows a little mouse icon on screen that you can move around. THe Playbook at that point basically is a laptop computer – very slick and really more of the type of device I was aiming to get / use. With the mouse pointer, now i'm able to do a lot more of the 'real' work potentially on it.
All in all, it just worked, I loved being able to use the wordpress interface instead of an app that I either have to pay for, or limits functionality or both. I was using blogsy before on iPad and while OK, it still suffered from the clunkiness of using a touchscreen to do things like copy paste, manipulate images on screen etc.
So for those wanting to do real work the browser and mini keyboard with trackpad work real nice!
This post has already been read 1476 times!