I have so many projects and so many ideas. I guess I'm creative by default but that creativity isn't in a particular skill that I've honed or in an area I'm particularly good in. Im not an advanced guitarist, I can't paint photo realistic landscapes, can't even do picassos… My creativity is in building things. I like to dream up a solution to a problem and try it out.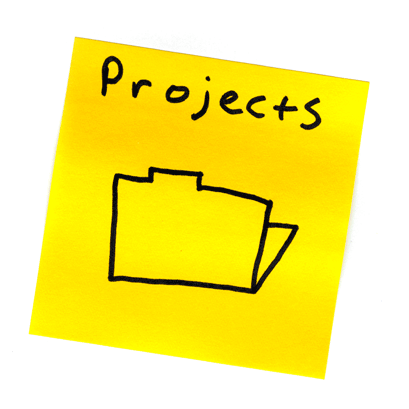 Example is my trials with the litter box and improving its design. Or maybe in the different ways I repair the house or my tractor. I'm a hack, I kinda make things work with the stuff I have in most cases.
All that being said,I think if I could pick a life, it would be one of no 'real' work but one in which I could spend my days toodling around the yard, working on various projects.
I have ideas to create a seadoo trailer, and to build a wind generator, and to trim up our apple trees and fix the sheds out back. My ideal life would be having the days and time to work on all my little projects.
My latest idea is the wind generator. I have an extra 12 volt generator which is perfect for a power generation. I'd love to build myself a tower and get to welding and fabricating a generator. What would I use it for? No idea… It's just something I'd like to try. So I'm hoping in heaven, when heaven is on our earth again ( which it will be after God recreates the earth), I really hope we just get to enjoy nature and creation and get to toodle around with stuff. I think it's a very plausible idea too. Well get to do a lot of things in heaven I'm sure and we have an eternity to do it so I'm looking forward to unlimited time to poke around, and build stuff 🙂
This post has already been read 2408 times!