Here is a vid of the fiddle music, live on the ferry to PEI. Love the live music!
And some pics from our adventure. As always, shoulda taken more but Ohwell. Enjoyed the ride more not worrying about pics. The ride took place along the Sunrise Trail in NB and Nova Scotia. From Charlottetown we drove to the bridge, and across we went, too a left, drove down to Caribou, hopped on the ferry and then drove back to Charlottetown from Wood Islands.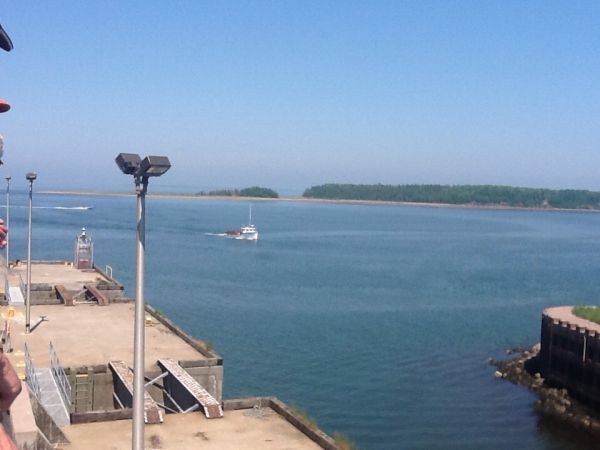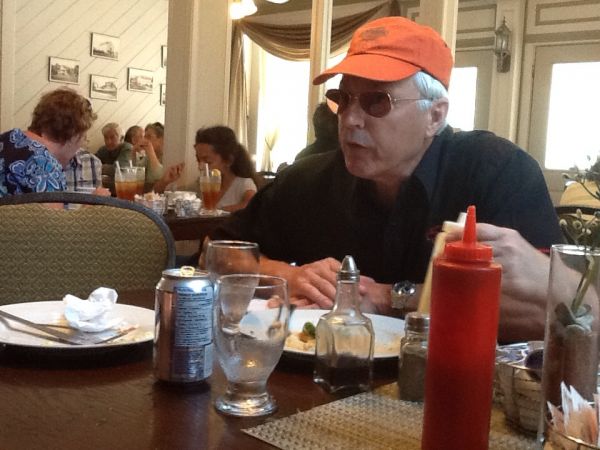 This post has already been read 1219 times!