Well Canucks lost. Big riots ensued, craziness. And I'm extra tired to boot (whatever 'to boot' means :P). Really too bad a Canadian team couldn't win, but apparently the Bruins have 16 canadians on their team anyways! Also, nice to see an original 6 team win, PLUS, MacQuaide (?) is from the Island (PEI) which means the cup will be coming here sometime this summer… We'll have to go see it, thats always fun. I'm real far away from the hockey hall of fame (in Toronto) so this will be one of my few chances to see the cup again assuming we don't go back to ontario for the purpose of going to the hockey hall of fame – which probably won't happen anytime soon.
Its rainy and grey here still, forecasts are for rain and clouds for the foreseeable future, really would like some nice warm riding weather! It does however give me a good opportunity to get work done around the house and to test my new 'grading' out. We pile dirt close to the house and made a bit of a slope in hopes to divert any rain away from the foundation which should dry it out, keep mold at bay and all that. So far,.. it actually seems to have improved in the basement, yahoo. Smells less musty, might just be coincidence cause the dirt in place isn't well packed yet which means water would still tend toward the foundation. Every little bit helps though.
We had a good time with the 'godfather' visiting, Dave Gemmell from Australia. Ardens godfather that is. Saw the sites – which for me is always fun when people are visiting. We get to take people to our favourite places. Naufrage for example is one place. THe image there is an older one from the PEI government website: Naufrage, PEI Gov Site
Many beautiful places here on the Island, even many we haven't seen yet like Murray harbour and much of the eastern parts of the Island, so many years to explore those!
(as an aside, it sure would be nice to have Canadian spelling correction on this iPad, I'll have to google that, there must be a way to change it :P)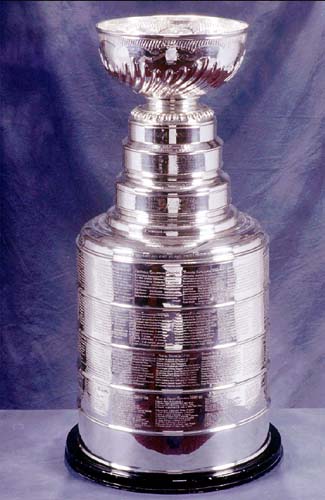 In other news, Arden was away nice and early, and by nice I mean not so nice since we were late to bed because of the Stanley Cup :S Well, I should eat some breakfast.
This post has already been read 1265 times!