154 total views, 1 views today
For the first time in a long time, today I am deciding that this will be  a day of rest! No working on the house. Need to catch up on my bible reading, some sleep, and take in some of Gods awesome universe (specifically the beach).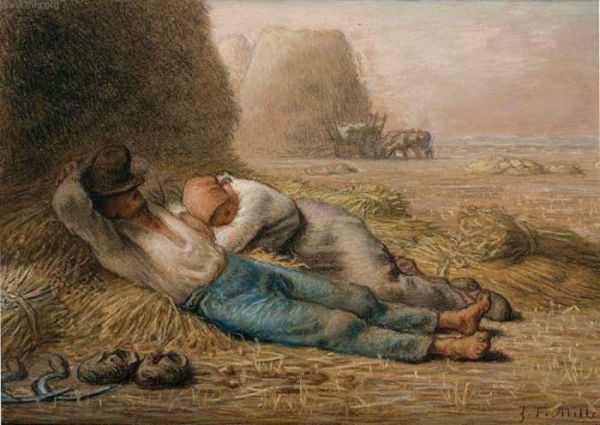 This post has already been read 2134 times!