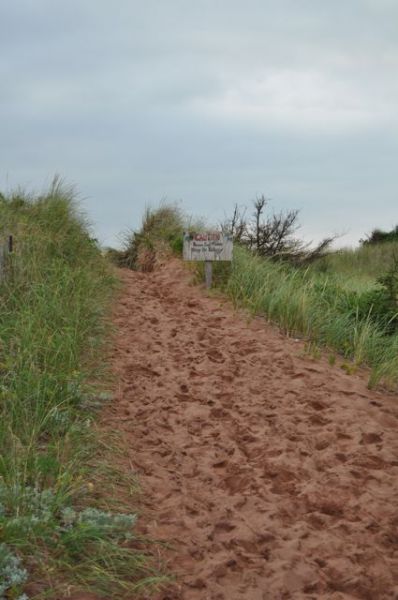 I always write something about coffee in my blogs eh 😀 Its cause I always have a cup in the morning which is usually when I'm writing my blogs. This morning I'm sitting on the front porch in the morning sunshine, soaking up the warmth, drinking my brew, watching cars
and bikes rush by. I can see the dew glistening on the lawn, the flag is gently blowing in the small breeze. The birds are making all kinds of noise, chattering to each of its kind. This world is a beautiful place. And I'm in awe that I own this patch of property, this great house, on this amazing Island. I'm drinking from my 'His Lordship' mug that Lindsey got me 🙂 In reference basically between us to being the Laird (from Monarch of the Glen).
Defintion of Laird: a person who owns a large estate.
So its not uber large, but hey, we are rich, we basically own a castle, our fridge and cupboards are full, we have a beautiful healthy daughter, we are abundantly blessed.
We are even SO fancy as to grind our own coffee beans, thats more like a  yuppy thing maybe… (and actually if you do it right, it turns out cheaper to grind your own 😉  ). God is SO good and we don't deserve any of it. We live in a great free country with awesome health care, and we have lots of loving family across the whole country.
Today is a good day and this life is a good life. There are sad things, times of loss, injustices we get angry about but on balance, we are more blessed. If you think about it, if you didn't have the lows of life, you wouldn't appreciate the highs of life as much.
Heres to thanking God for the good great days and times and keeping the faith during not so great days.
Jesus Christ is the same yesterday, today, and forever. Hebrews 13:8
This post has already been read 1542 times!