Well, this weekend is the 'big' moving weekend, though we have moved atleast 60% of our stuff already, maybe more. Helps to have a trailer and to take a load a day! Luckily the new house isn't TOO far away! A good 20 minutes anyways. Haven't tested my Internet yet, thats one of the most important things! For work anyways. According to Bell Aliant it should just work when I plug it in. I'll believe that when it happens 😉
So happy to get out of rentals!! And to be able to do our own thing. Hopefully its a nice sunny dry weekend and I can get lots of work done!! I'm ready to go, just have zero – 1 time to get anything done 🙁 Frustrating when I can't make stuff happen. I need another 2 weeks off just to get things done around the house.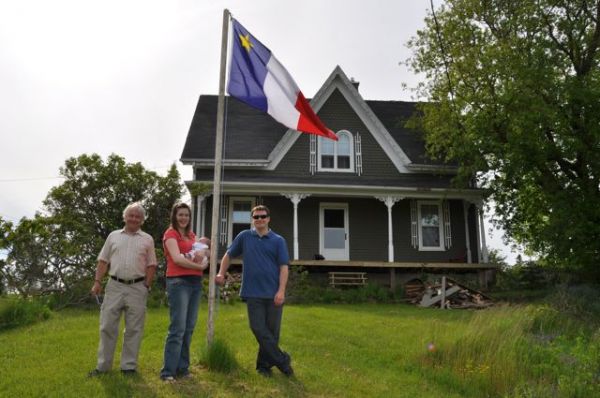 This post has already been read 1203 times!