Welp, its my last night in Texas, i need to be at the airport at 4:30am saturday morning and the airport is 3 hours drive,… SO, I think I'll just friday night so I can see Texas on the drive to Dallas in the daylight, or mostly in the daylight. Hoping to find some quick caches along the highway  as well.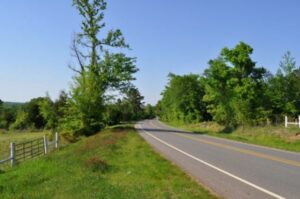 Its been interesting for sure, very nice down here, right now at least as everything is blooming. It apparently gets quite a bit hotter here and a lot drier. I'm happy to be a Canadian!! Not to hot, a real winter season with snow and ice, and winter activities. The hot sunny weather has been nice though since we are working our way into summer on PEI.
Can't wait to see my wifey and get ready for our first baby, our new house and the PEI summer season!
This post has already been read 1115 times!