I would hate to simply think that life goes on after the passing of such a close family member. In a way, it does, but in our thoughts somehow life isn't as smooth, it doesn't pass without a care anymore. Maybe the thoughts of death and what the future holds for us come real close now. I reflect more now on how short life is really, like the wind or a breath as it says in the bible
For we are like a breath of air; our days are like a passing shadow. Psalm 144:4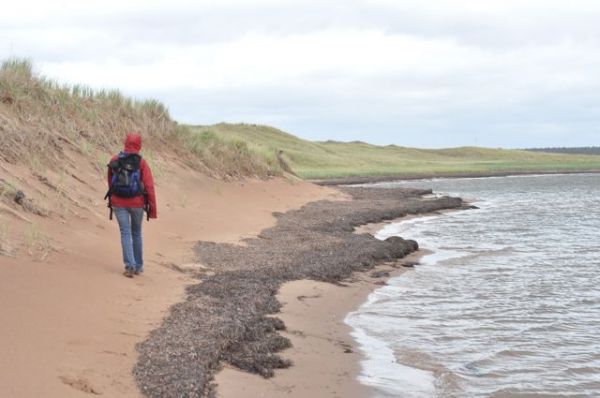 Sometimes I really want to hold on to this life, hold on to youth, hold on to all the memories and good things that have happened and yet they slowly get farther and farther away, you can't hold onto all the things you want to, you can only move forward and continue making fresh new memories and experiences. I'm 32 now (or so) and I hope to really enjoy these years of my life so that when I'm 40 or 50, I can look back and say 'ya, I thought about it when I was that age and for a second I realized the blessings in my life'. As we start having kids, I hear that the time flies and I'm sure it will as they grow, go off to elementary school, high school, and as I drive them to wherever they decide to go for post secondary (they'll probably go to Ontario 😛 ).
I hope life doesn't pass me by, I really want to enjoy every moment but sometimes I feel like I don't know how. Wish there was some way to capture and cling on to a moment, but 2 seconds after the moment, I'm left feeling like it went too quickly and that somehow I wasn't able to hold on to it, or that maybe I could have enjoyed it more thoroughly… Maybe I think too much about it!
Something I really enjoy doing is walking the beaches here on the Island. When I'm walking, the view is so vast, the air so fresh and the land so beautiful that I can't help but just think that its all so amazing. Sometimes I rush that too but really, its a beautiful place. For the land, I think we'll enjoy these different landscapes again on the regenerated earth when we're in heaven. (when heaven is on earth again). The land masses won't be the same I'm sure but I think we'll have some similar landscapes to enjoy. I wonder if I'll remember the landscapes from this world in that time… hm… so many things to think about!
This post has already been read 1143 times!