We finally have snow on the ground. I got to shovel the driveway – its big, and put on the brand new snow tires. And we got a Christmas tree (although its only 2 feet tall). We're officially ready for Christmas now. We also watched the Kensington Santa Claus parade, that was nice.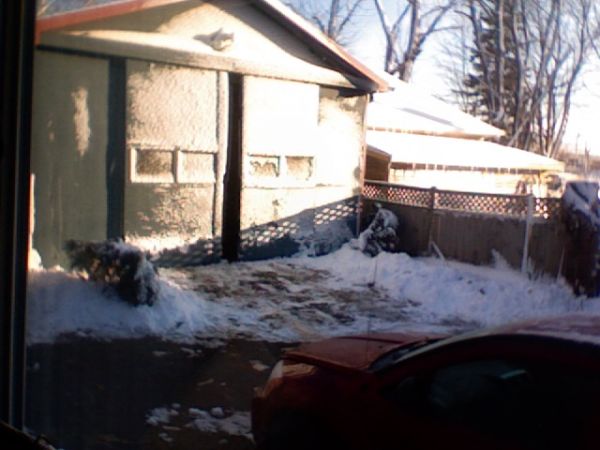 As we go to Ontario for Christmas, I think our car is going to be PACKED on the way there and no different back as we bring home more stuff from my parents place.
We'll have presents and instruments on the way down and instruments and all the stuff we left there on the way back. Well, some of it, won't have room for all of it. I'm excited! Nice to have cold temperatures and snow, looking forward to the next blizzard to really test out the snow tires.
We did get stuck already though with the all seasons as we were tree hunting. Got half way up a backroad hill that was only driven up previously by what looked like a small tractor by the looks of the tracks left behind. Its great trying to get down back roads after a fresh snow fall, gotta keep your speed up and hang on 🙂 Kinda like snowmobiling, cept on a snowmobile you gotta keep your feet up and hang on.
Having fun being in PEI so far, can't wait to see what the rest of the winter brings!
This post has already been read 1233 times!